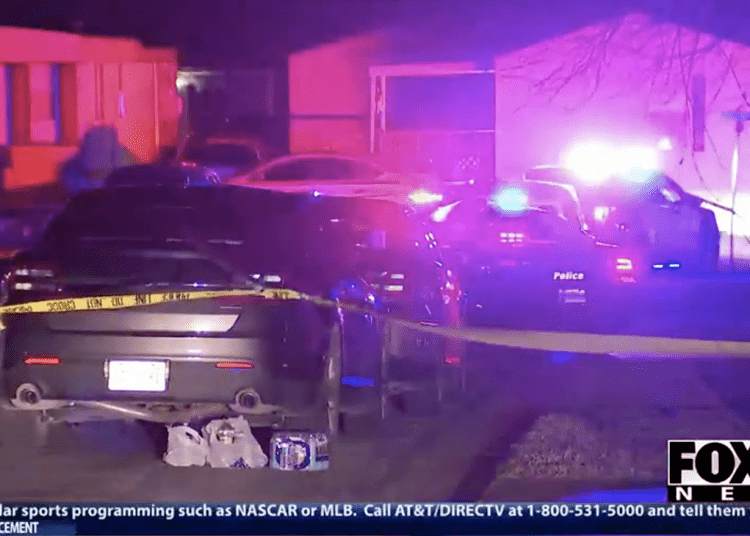 Share and speak up for justice, law & order…
SAND SPRINGS, Okla. — The Sand Springs Police Department is investigating the death of a family in Sand Springs.
Police believe the two adults are the biological parents of the two kids, Fox 23 reported.
Police served a search warrant at the home to further investigate what happened, but they say it appears to be a murder-suicide and there is no danger to the public as this was an isolated incident.
Officers call this "a tragedy for the community."
No further details were disclosed.
Share and speak up for justice, law & order…
Latest Articles